Our teammate, our friend, our Reno Devo family member, your spirit will be with us always…..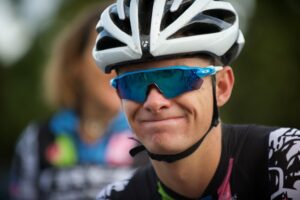 To know Tate was to know a joyful, spontaneous, inspiring young man. He had a love for life that was undeniable. He was a committed cyclist who began his competitive racing journey at age 13, with the Get Real Nutrition team which evolved into Reno Tahoe Junior Cycling. Tate was a teammate, friend and mentor to the youth in the program. He had a way of encouraging others to be, and do better, both in cycling and in life. Even after he left the team to pursue larger goals, he would return to help other kids begin their cycling journey. He was an inspiration to many, young and old. He gave so much to others all while never asking for anything in return. As an athlete he was always looking higher, seeking ways to improve and strive to be his best without fear of failure.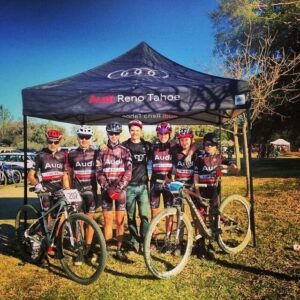 Tate had that goofy personality that would lighten the mood before and after every race. He ended each day with gratitude, a love for life and a huge beautiful perfect smile. His encouraging words and jokester ways evoked joy and laughter in all. To cross his path and be a part of his journey was a blessing….
It is with great sadness that Tate was taken from us on March 12, 2019. In honor of Tate, his mom has asked that donations be made to our program to help those who he would have inspired to be their best. We will work with his family to determine how to best use the funds in his honor.